Book Review Fallen Star Audiobook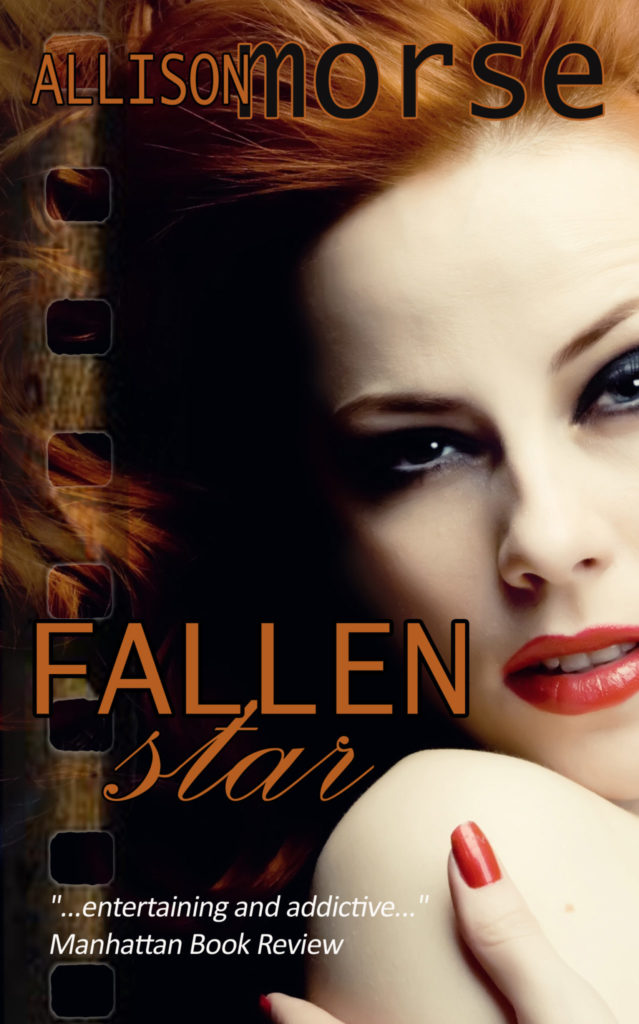 Hollywood Mystery & Romance, Fallen Star takes place in the 70s, Kate Bloom's grandmother, Gloria Reardon, was a screen goddess from the 1940's was found murdered in the 60s.  Kate is determined to expose the killer. Bloom is wanting to make documentary films that change the way people look at things. During her search, Kate discovers some long forgotten footage that holds the answers. No matter the costs the killer wants to keep this footage hidden! Kate Bloom is my new favorite heroine.
Author Allison Morse delivers a fascinating Hollywood Mystery full of twists and intrigue. This is one book that will leave you guessing until the end!
The narrator, Christa Lewis, is outstanding!  I will most definitely be listening to more narration by Christa Lewis in the future.  Her voice was intriguing, clear and precise with the character.  She delivers the characters perfectly and brought the audiobook to life, giving me the vision that the author had written.
Fallen Star jumps right in with the prologue, it grabs your attention and the story draws you in at that moment hold your attention as you try to figure out "who done it", and leaves you second guessing yourself and the character.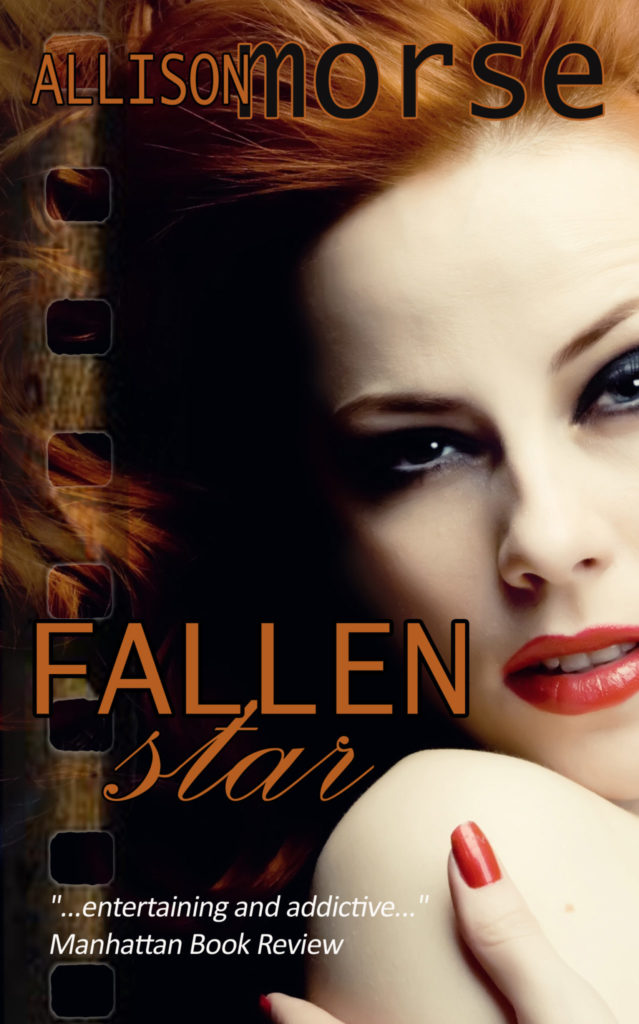 Synopsis: Who killed 1940s screen goddess Gloria Reardon? Her unsolved murder hypnotized the public with its scandalous details and shocked two generations.

Avid feminist and aspiring filmmaker Kate Bloom discovers long-lost footage that holds the key to who murdered her grandmother. Legendary movie star Gloria Reardon may be dead, but friends and lovers from the Golden Age of Hollywood's heyday are still very much on the scene, and it seems everyone has something to gain or lose from Kate's discovery.

Enlisting the youthful and brash film restorer Dylan Nichols as her closest ally, Kate becomes haunted by Gloria's glittering past. Caught between glamorous Old Hollywood and the gritty, exciting New Hollywood of the 1970s, Kate is determined to find out what really happened to her grandmother and in the process becomes the killer's new target.
Author: Allison Morse
Narrator: Christa Lewis
Length: 10 hours 17 minutes
Publisher: The Wild Rose Press⎮2018
Genre: Romantic Suspense
Release date: May 30, 2018
Fallen Star Audiobook Sample
Available on Amazon Paperback, Audible and Kindle