Necromantica Book Suggestion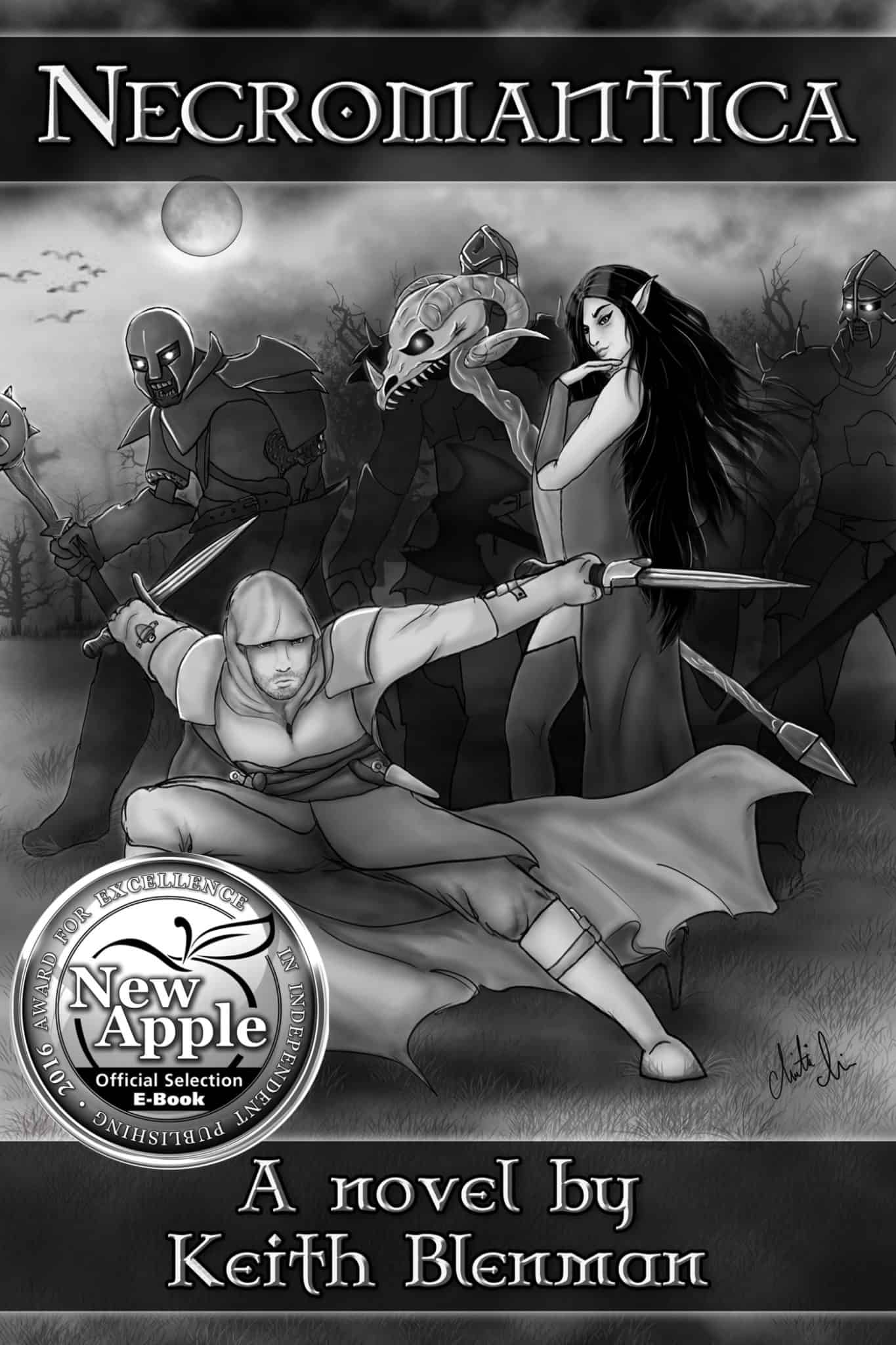 ISBN-10: 098902346X
ISBN-13: 978-0989023467
In this heart-stopping, dark fantasy, two thieves charge through an epic battle between monsters and men. One, a necromancer, a sorceress who uses black magic to manipulate the dead. The other, a rogue assassin and skilled swordsman. Enemies to both armies, allied only to each other, they face doom at every moment on a suicide mission to steal from a holy king.
A haunted forest. A killer on the run. So begins a love story. So begins the apocalypse.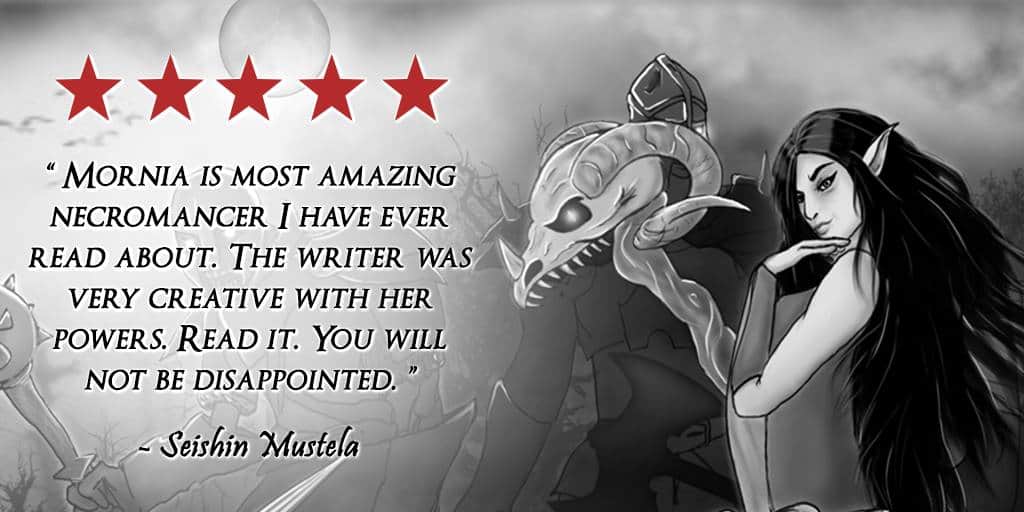 ebook available at
paperback available at
Review
2016 New Apple Summer E-Book Awards Official Selection – Action/Adventure
From the Back Cover
War and death have swept the Pure Nation of Fortia. What began as a skirmish on the outskirts of the kingdom spiraled out of control into a full scale orc invasion. With cities falling and countless lives lost, King Stolzel has rallied his remaining forces to the holy city of Dromn; to make one final stand against their savage enemies. Amongst the soldiers and countless orc hordes, a thief and a necromancer arrive with plans of their own.