Love Poems by Dr. Tony Beizaee
Book Suggestion
A collection of romantic Love Poems intermingled with passages of spiritual enlightenment, LOVE POEMS promises to take the reader on a sublime journey of both written imagery and visual artwork by the author, guiding them to the truth behind what LOVE is and how it connects us all …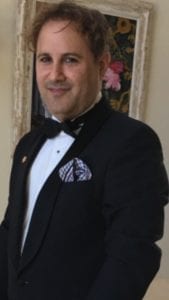 Biography
Tony B. Beizaee, D.M.D., is a passionate innovator who has held multiple roles through his life, from dentist and entrepreneur, all the way to abstract artist and author. His unwavering dedication to philanthropy has earned him the reputation as an ambassador of positive change and compassionate community leader. Ultimately, Tony is driven by five key principles: integrity, spirituality, growth, love, and compassion. Combining these cornerstones, he serves as a devout advocate for the Jewish Voice, with Mission to awaken people to their God-given greatness. His ultimate aspiration is to create a legacy that will continue positively impacting people for generations to come.
ASIN: B07F5RMRW4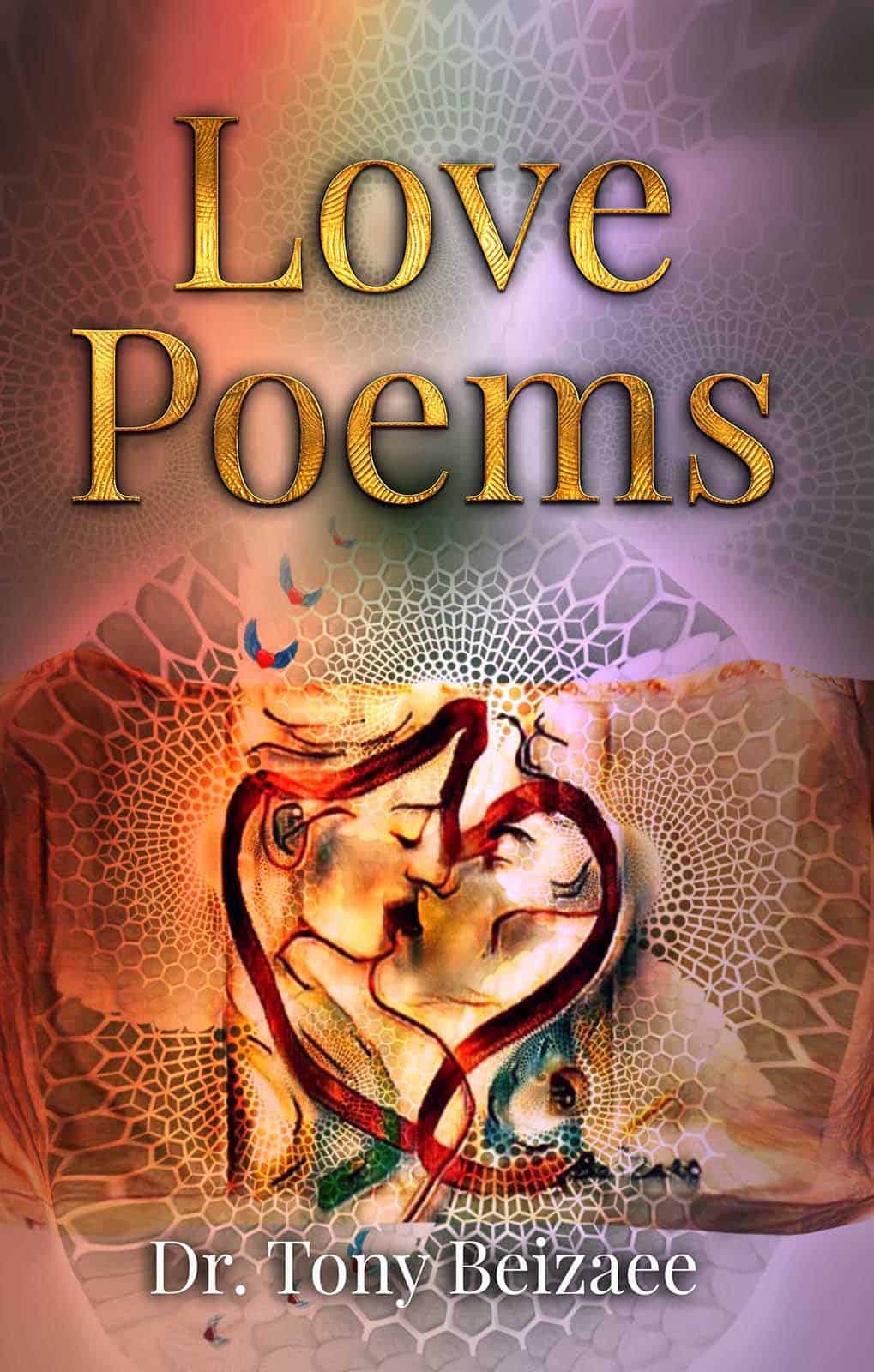 Explore the Beauty of the Human Heart and Spirit!
A collection of romantic Love Poems intermingled with passages of spiritual enlightenment, LOVE POEMS promises to take the reader on a sublime journey of both written imagery and visual artwork by the author, guiding them to the truth behind what LOVE is and how it connects us all …


Dr. Tony Beizaee masterfully entwines the power of heart-felt poetry and striking images to weave a Rumi-esque gem in book form. "Love Poems" is a cosmic force to be reckoned with, that will awaken every crease and corner of your soul.
-Eva Xanthopoulos, Founder of Poehemian Press
Dr. Tony Beizaee weaves matters of the heart with human spirituality effortlessly in this compendium of poems that explores love in its many forms. Metaphors sing off the page in these excellent verses. Prepare to be transported to a world of romance and passion.
– Lauren Rickard, writer and journalist for EastLondonLines
When you read Love Poems, you'll enter Dr. Tony Beizaee's special world of love, connection, and openness. You'll learn how to forgive, explore the all-encompassing nature of love, and feel the touch of someone special in his words. You'll also delight at the heartfelt and touching Artwork illustrations, lovingly created by
Dr. Tony, himself. Born from author's profound imagination as he searches for answers to the ultimate question, LOVE POEMS is a collection like no other.
"You'll read these verses with your heart as much as your eyes as you touch love, drift in an ocean of ecstasy. Love Poems, by Dr. Tony Beizaee, nurtures blossoming hearts and heals those mourning love lost.
– Cornelia Amiri, Romance Author
This beautiful book will have a huge impact on your heart. Get ready to be swept away by Dr. Tony!
"His feverous passion runs through each stanza which he has deftly orchestrated to illuminate his profound imagination when it comes to seeking the answers to questions that plague the human psyche."
– Amelia Vandergast, Author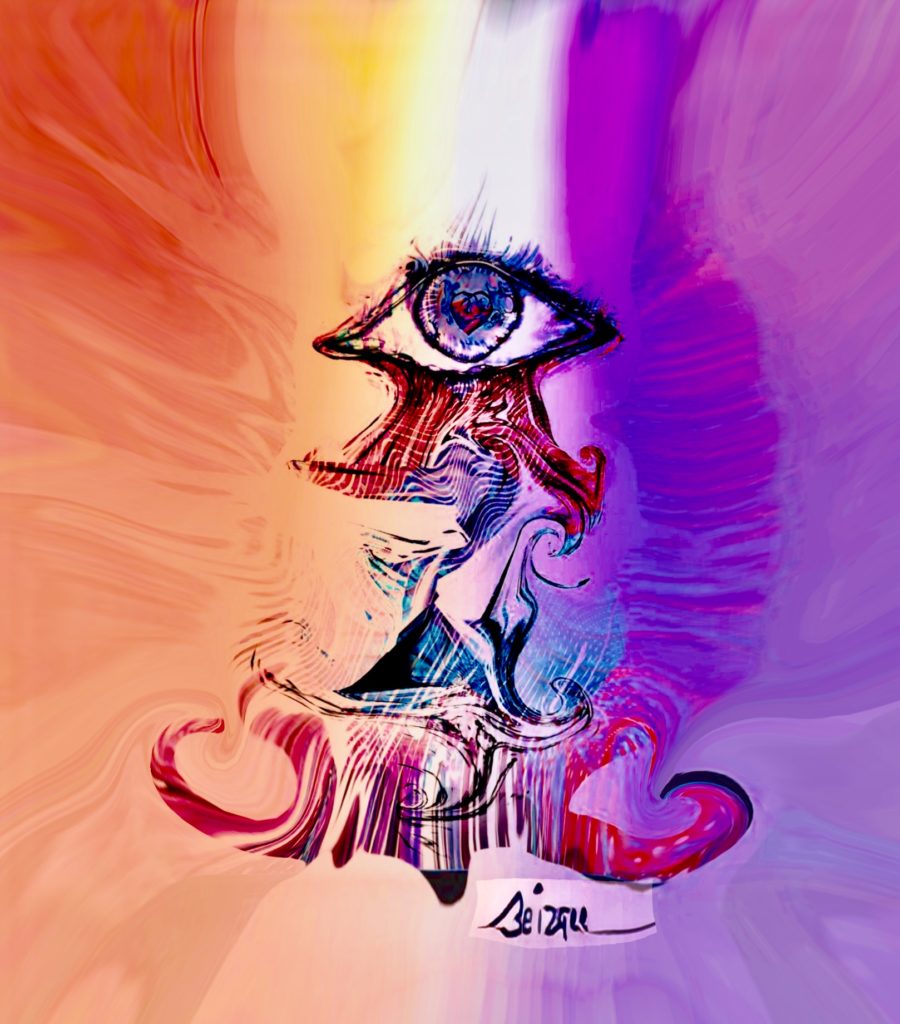 When you order this fresh and fascinating book of love, you'll discover a wonderful new perspective. You will feel Dr. Tony's passion and absorb his life wisdom in the 25 love poems he shares in this powerful book:
Your Devoted Loving Hands
In the Sea of LOVE my flame of passion
devour the winds of the Vessel of our hearts,
In the Sea of LOVE, the waves of YOUR HEART
Caressing the sands of my Love…"
– Dr. Tony Beizaee, in Love Poems
"Love Poems is an extraordinary poetry collection that takes each reader on an amorous quest through the realm of spiritual awakening and enlightenment."
– Eva Xanthopoulos, Founder of Poehemian Press
Don't miss this chance to feed your heart the beauty it craves. Get your copy of Love Poemstoday and let your spirit fly free!