Multiple buying options available. Whether you prefer the touch and feel of a book or are on the move with your reading device, choose the format you prefer.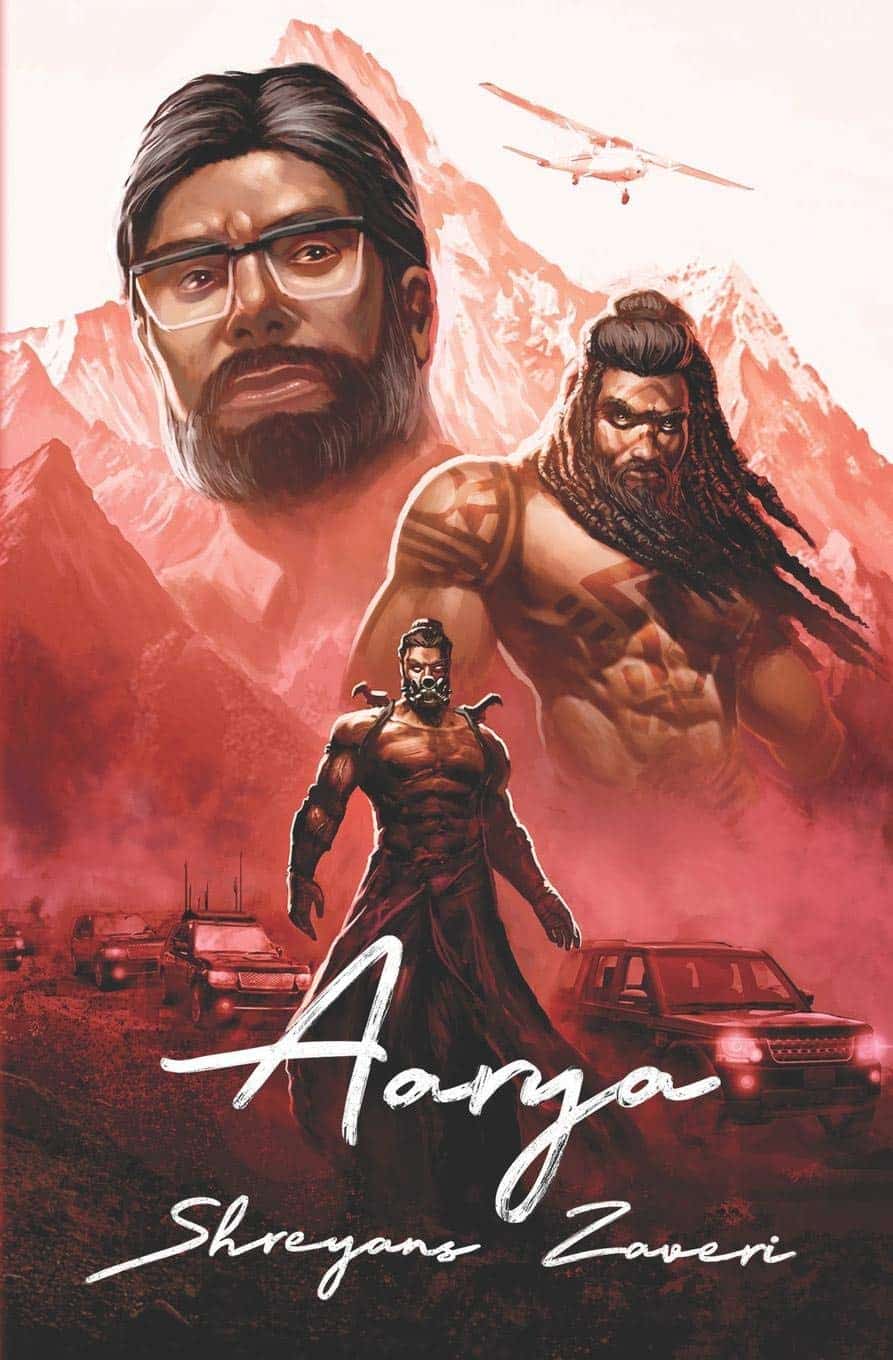 New Delhi, India's capital city, wakes up to its usual morning. Pankaj Khurana, on the other hand, gets a disturbing phone call. The prime minister is in grave danger. Khurana, the director of the Special Protection Group (SPG), responsible for the prime minister's security, has a daunting situation at hand now. As he jumps into action, miles away, in a town close to Mumbai, more trouble brews. Izadyar Bagli, a prominent industrialist receives disturbing news. His close friend has been abducted. These incidences seem to show common links, and as they unfold, a terrible, never before seen nemesis comes to fore. The SPG and the paramilitary forces must now unite to tackle a formidable foe that has risen from the ashes.
MULTIPLE BUYING OPTIONS STARTING $2.99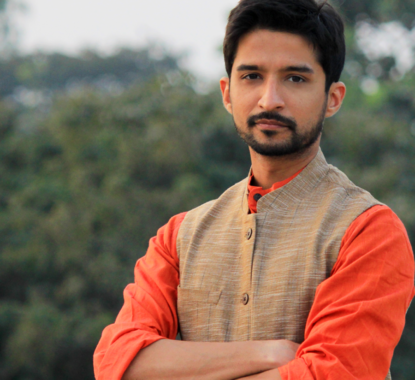 SHREYANS ZAVERI
STORYTELLER
Aarya, is author Shreyans Zaveris' second novel. Based in modern day India, it is a first of its kind contemporary Indian fiction.
Shreyans Zaveri is a budding author and Filmmaker. He loves and enjoys storytelling. He has a strong inclination towards learning, understanding and practicing the spiritual aspects of life. For making this novel, he has learned, researched and practiced along with and from various spiritual world leaders. A lot of his style of fiction and fantasy is deeply rooted and has strong basis in the Hindu and Jain texts. From touching upon the Vedas to exploring theories of metaphysics as explained in the Tattvarthasutra, his style of fiction is a reflection of his heritage. Shreyans holds a Master's Degree in Philosophy from the Mumbai University and a Masters in Visual Effects from the Savannah College Of Art & Design. Apart from work he is an avid naturist and loves to spend time under the stars and in spiritual retreats. Shreyans was born and brought up in Mumbai, India and currently resides in Santa Clara, USA. The seeds of his stories are proudly rooted in India and are made for the world.