Do you dream about going out and exploring the world?
Traveling on a budget is easier than you might think! Feeling overwhelmed trying to save money for traveling? Wish there was a way to stop waiting for the perfect moment?
Motivation makes it happen!
When you look back on your life, you want to be able to see you've lived every moment of it, seen some amazing things, and been to many incredible places. Traveling and seeing the world allows you to live your life in a truly inspiring way.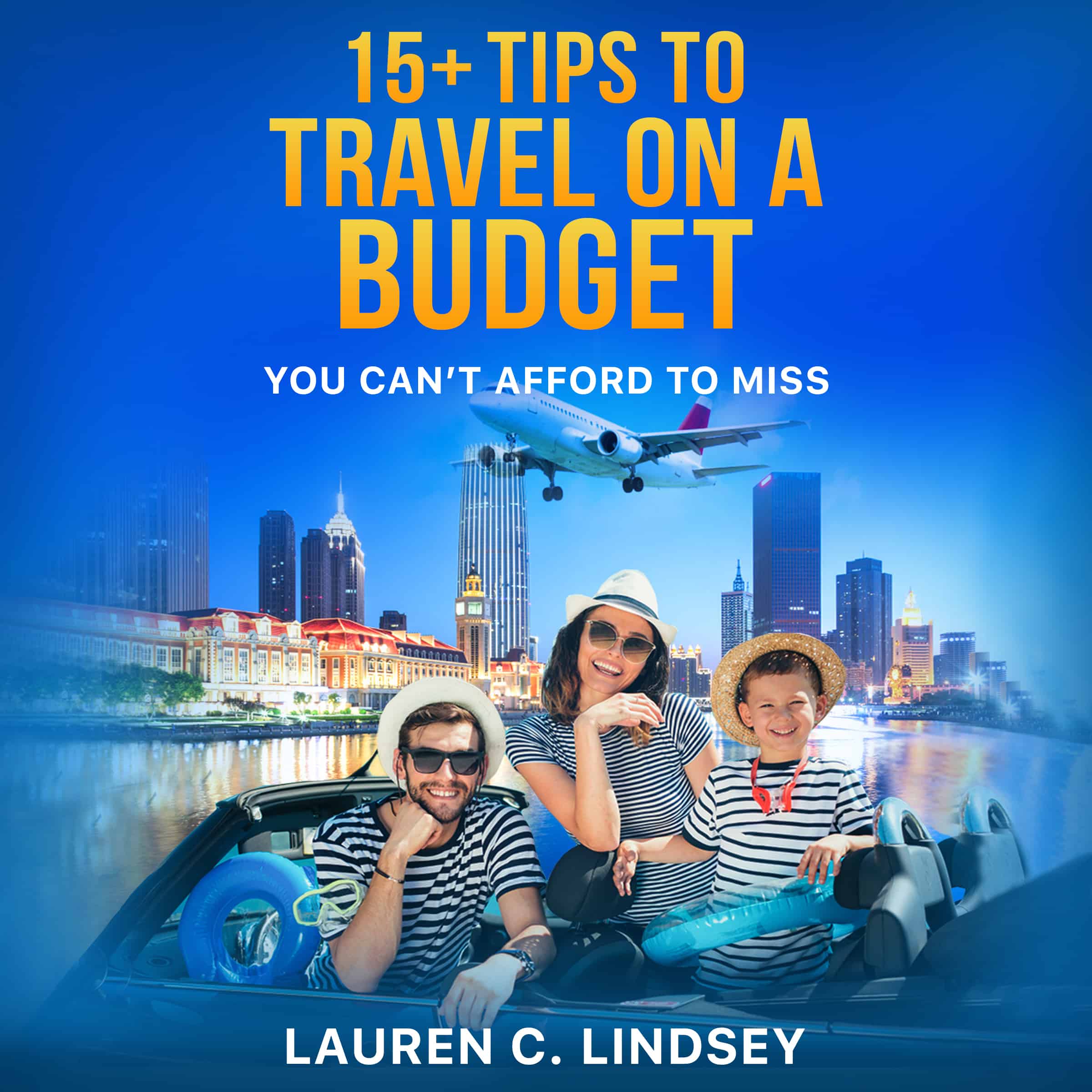 By traveling, you get to:
Explore new opportunities in the world you never knew existed
Connect with amazing people from all walks of life
Discover new sights and activities that will stay with you for a lifetime
Motivational advice you can trust
There are so many conflicting pieces of advice out there when it comes to traveling on a budget that it can be hard to know where to look. That's why 15+ Tips to Travel on a Budget You Can't Afford to Miss tells you everything you need to know to transform your mind and discover a lifetime of incredible opportunities.
Here's what you'll find in this book:
Exclusive travel options designed with the budget traveler in mind
Solo travel to create memories that last a lifetime
Family travel to share experiences you'll never forget
Proven advice that really does work
When you motivate your mind, you set yourself free to go out there and explore the world. You'll stop waiting for a perfect moment to present itself, and instead, you'll go off in search of adventure like never before.
Ready to achieve your goals?
Get the audiobook and experience the difference a little bit of motivation can make. Traveling the world on a budget starts with the click of a button.
©2019 Smiley Publications (P)2019 Smiley Publications
15+ Tips for Traveling on a Budget: You Can't Afford to Miss
About Lauren C. Lindsey
Lauren C. Lindsey is a lifesaver by day, an entrepreneur at night and lifestyle enthusiast all the time. A professionally trained nurse, Lauren has spent the last few years exploring lifestyle topics, gleaning information, and sharing with her readers, placing their total well-being above everything else.
Writing under a pseudonym because of her interactions with patients, Lauren is just a regular girl from St. Louis MO, who enjoys impacting lives positively, helping people live their best lives and reading books.
When she's not being a hero in the hospital, raising her children and building her home with her husband, Lauren works on her business from the comfort of her home. She is passionate about healthcare, lifestyle, and exploring new cultures. She loves traveling and finds an escape from her busy schedule within the pages of books. She also handles an injection pretty well.