Meet Author Lyn Michael Kalani McClenathan
Author of the Exciting New Series 
The Excelsior Witch Chronicles
<iframe src="https://www.facebook.com/plugins/video.php?href=https%3A%2F%2Fwww.facebook.com%2Fnickkingsinger%2Fvideos%2F2086421614701390%2F&show_text=0&width=560″ width="560″ height="315″ style="border:none;overflow:hidden" scrolling="no" frameborder="0″ allowTransparency="true" allowFullScreen="true"></iframe>
Author Lyn Michael Kalani McClenathan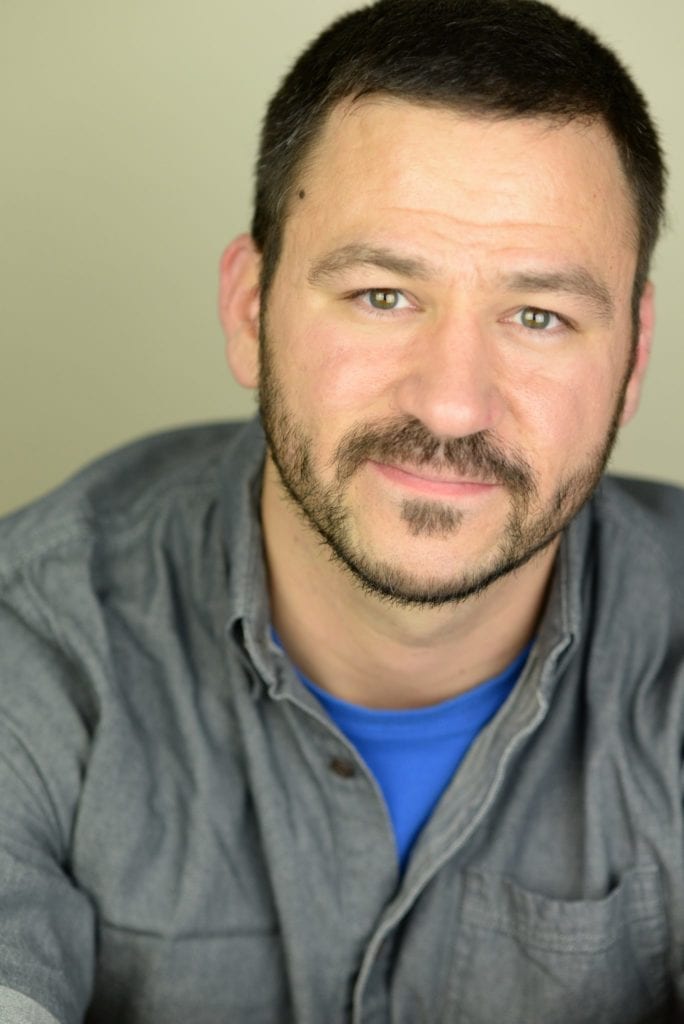 Lyn Michael Kalani McClenathan was born in Georgia to Linda and Jim. He is of Hawaiian/Irish/Italian/Japanese descent and currently resides in New York City. He lives with his husband Nicholas and his two dogs, Ellie (an English Bulldog) and Pip (a chihuahua). He studies Liberal Studies at Arizona State University and after graduation with his BA, he began his graduate studies at Western New Mexico University in Social Work.
As a cardio workout he loves to put on loud music in his small, Hamilton Heights apartment in Manhattan and dance around the house. Currently, on repeat, is The Great Showman soundtrack. His favorite books are ones that have been/are being made into movies. The Help has been his favorite book, in this genre. He and his husband are also avid Disney fans!
Twitter Instagram
What if everything you heard about magic was wrong? Hollywood has twisted the story of Tituba in the Salem Witch Trials, to be an evil presence. It's thought that she brought evil voodoo to the world, but that's wrong. Bali, an unsure 18-year-old, African-American girl is a recent high school graduate, and is about to find out how her connection of lineage to Tituba gives her great powers of good magic. Bali, along with her two new friends, Leilani and James, set out to figure out how to navigate these new magical gifts they've been given. During their time together, they must also learn how to navigate their own insecurities and personal problems, while saving New York City from an evil witch named Adelram. This story weaves the true tale of magic, and how #blackgirlmagic is that of goodness and love. Come step inside a fantastic story with Bali, James and Leilani and learn how powerful diversity can be.