How many Graham Crackers does it take to feed a Dragon?
There are many important questions in life. But when it comes to dragons and wyverns, there are but a few very important ones. First of all, does your dragon or wyvern breathe fire? And if so, would making s'mores be dangerous? I wouldn't recommend holding the smokes in your hand for the dragon to heat up. It's probably best if you want a grill to lay them on. Remember, safety first.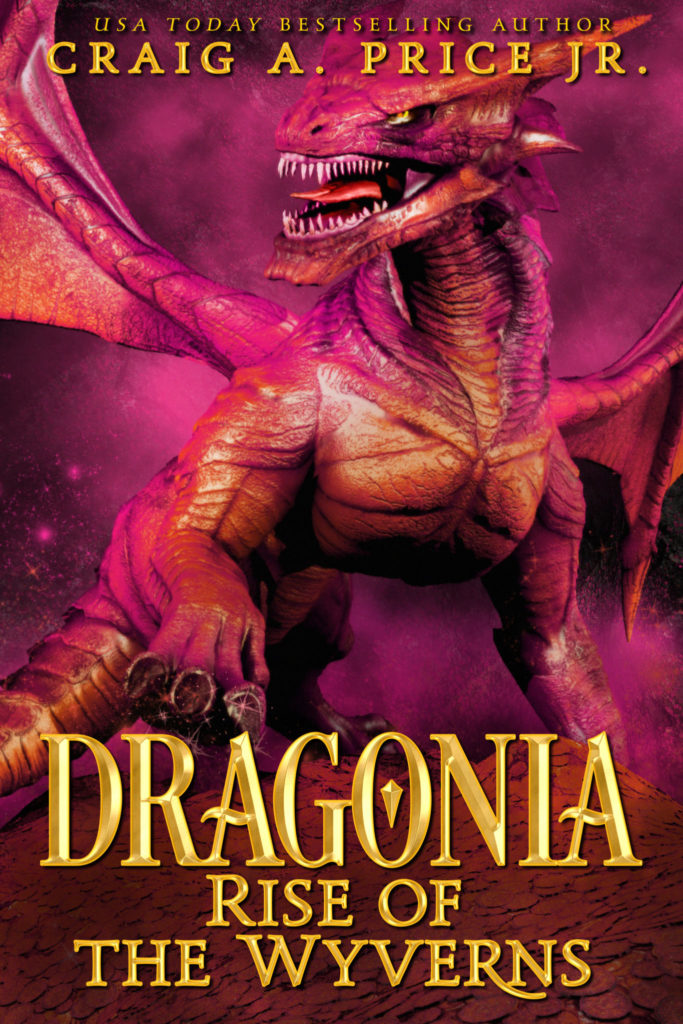 What you'll need:
1 Pack of Graham Crackers.
1 Bag of large Marshmallows.
2 Packs of flat Dark Chocolate.
What your dragon will need:
50 Packs of Graham Crackers.
1 Marshmallow.
Hide the Chocolate.
So, in case you haven't hidden all of your chocolate, I'm sorry. Your dragon is probably now rampaging around the city looking for more chocolate. Careful, to dragons, chocolate is addictive.
Why does the dragon only require one marshmallow?
Well, after he/she eats it, then it heats up, expands, and pops as a bubble outside its nose, the dragon won't want another one.
However, they'll want a bunch of Graham crackers. Careful, the cinnamon ones are even more addicting for them.
Here's what you'll want to do:
Find a nice place to make your s'mores in peace, and away from the dragon's senses. (As I said before, one lick of chocolate, and they'll go crazy!) Put all your s'mores together, and put them in an area where your dragon can ignite them. You'll have to warn your dragon you only want a light flame. Otherwise, your s'mores will turn to ash.
After your s'mores have been heated up, give the dragon 50 boxes of Graham crackers. It's still not enough to fill them up, but you'll go broke with 350. However, if you have a wyvern instead of a dragon, 50 should get you pretty close!
And don't forget to have fun! But remember, when dealing with dragons, think: safety first!
Dragonia Empire, Book 1 Rise of the Wyverns Audio Sample
About Dragonia Empire, Book 1 Rise of the Wyverns

Author: Craig A. Price Jr.
Narrator: Reuben Corbett
Length: 5 hours and 46 minutes
Series: Dragonia Empire, Book 1
Publisher: Craig A. Price Jr.
Released: May 30, 2018
Genre: Epic Fantasy
The Resistance struggles to find a way to defeat the Dragonia Empire; all hope seems lost against the dragon riders, until they discover an island full of wyverns.
Devarius has lost everything. His parents murdered, his sister kidnapped, and the new village he called home: destroyed. The Dragonia Empire has gotten out of control, destroying anything and everything in its path searching for the Resistance.
Devarius is left with little choice but to find the Resistance, join them, and hope he can help them defeat the Dragonia Empire once and for all to bring peace to the land of Kaeldroga.