Ray Vs the Meaning of Life Audiobook Tour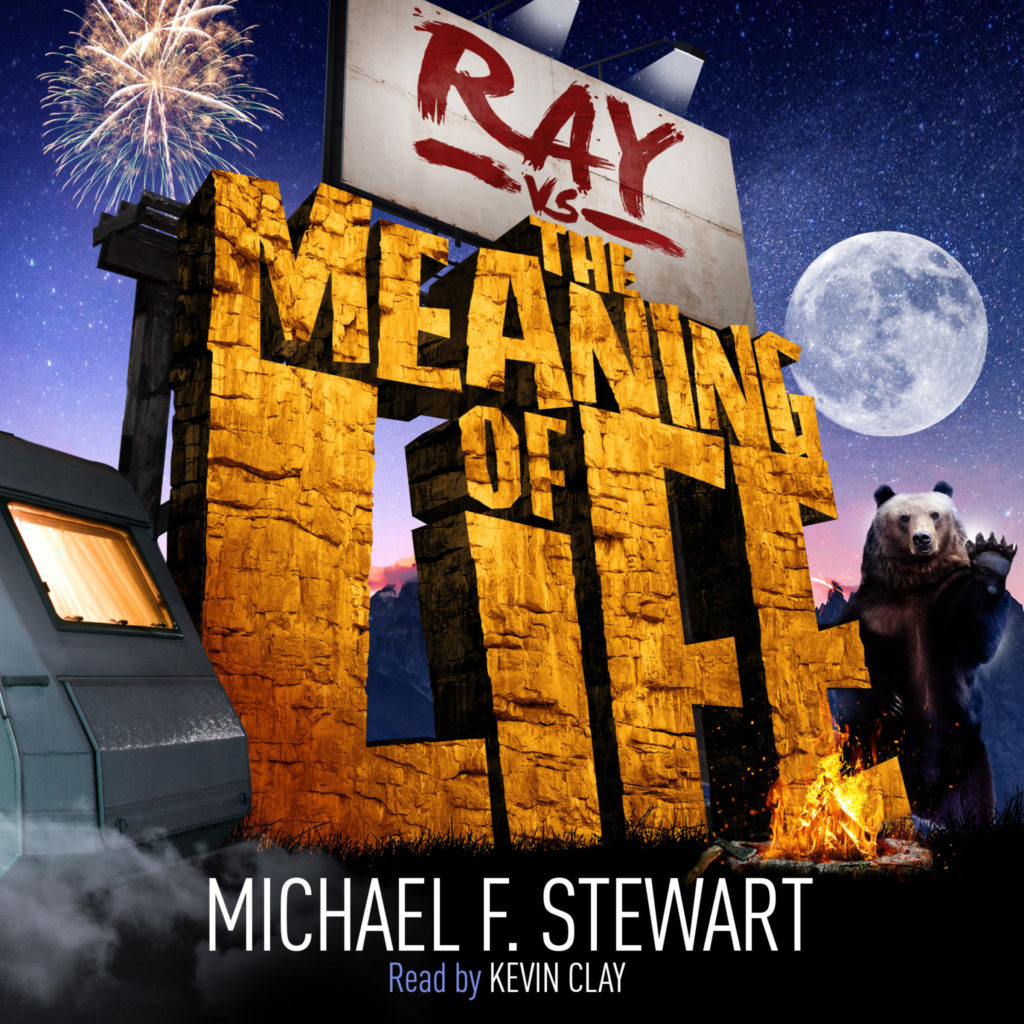 About the Audiobook
Author: Michael F. Stewart
Narrator: Kevin Clay
Length: 7 hours 47 minutes
Publisher: Michael F. Stewart⎮2018
Genre: Humor; YA
Release date: Aug. 17, 2018
Synopsis: Grandma's last will and testament names Ray to inherit the trailer park. It's a million-dollar estate with one hitch: To prove he's not as aimless as he seems, Ray must discover the meaning of life by the end of the month. (She left the answer in an envelope.) If he fails, the camp goes to his estranged family.

How does anyone find the meaning of life while running a park full of misfit miners, would-be truck racers, and one demanding little girl? There's a bear, too. A grizzly. Maybe that'll help?
Ray Vs the Meaning of Life Giveaway: Free Audiobook of Ray Vs the Meaning of Life

About the Author: Michael F. Stewart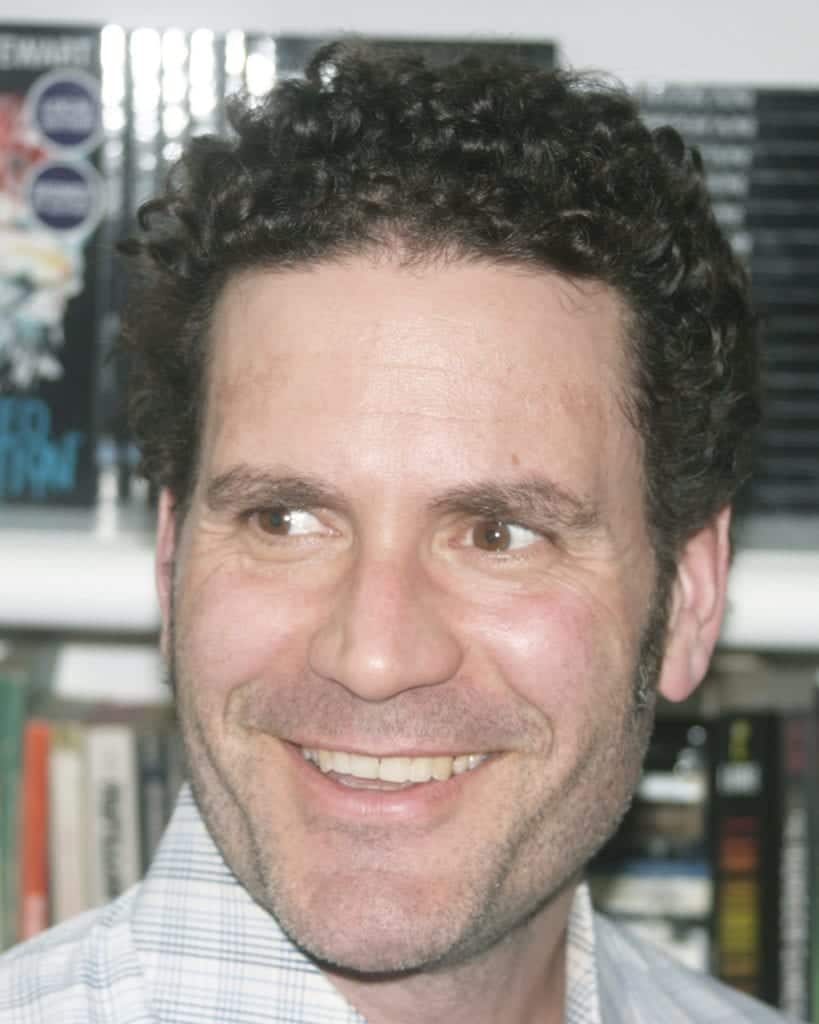 Michael F. Stewart embraces all forms of storytelling. In 2009, he created Bully For You for Scholastic, a fully functioning social media platform with an embedded interactive story. He's written graphic novels for Rubicon Publishing's Boldprint series, illustrated early readers and novellas for Pearson (coming in 2019!), non fiction texts on Corruption and Children's Rights; he even tried to convince the world that we needed a location based storytelling app with augmented reality (NARR8R)—we still do!

He's written adult horror, sci-fi, urban fantasy, and adventure. He's even written books you'll never find.

But nothing is ever wasted. His most recent book, Counting Wolves, a contemporary YA, was named to Kirkus Reviews "Best Books of 2017" list. The Boy Who Swallows Flies (2018) won Killer Nashville's Claymore Award, and the Assured Destruction Series won The Creation of Stories: Best YA Award at the Toronto International Book Fair. In 2016, Michael was selected to join the CFC/Entertainment One TV Adaptation Lab. Stay tuned for more soon.

Herder of four daughters, Michael lives to write in Ottawa where he was the Ottawa Public Library's Writer in Residence and runs free writing workshops.
About the Narrator: Kevin Clay
I love telling a good story! I enjoy using different voices to really bring the characters to life. It's a lot trickier than I originally thought it would be. That's why besides spending thousands of hours recording books to improve I've also taken training with some of the best narrators in the business such as Patrick Fraley and Scott Brick. I take telling your story seriously (with a serious dose of fun, of course) and try to do whatever is necessary to make sure people want to hear the story you have to tell. So, let's tell it together!
Tour Schedule
Sep. 30th:
Oct. 1st:
Oct. 2nd:
Oct. 3rd:
Oct. 4th:
Oct. 5th:
Oct. 6th: