Author Interview & Chats
28th August 2017
Humorous Satire Fiction Author Interview with Victoria Ray   Describe yourself in five words.  I am simply awesome! I can also add: kind and flexible.
THIS WEEKS FEATURED BOOKS
Author Guest Post & Interview
28th August 2017
Three Mistakes That Can Fail an Author's Website The internet is stuffed with articles that tell about the importance of having a website and those
Book Review & Author Interview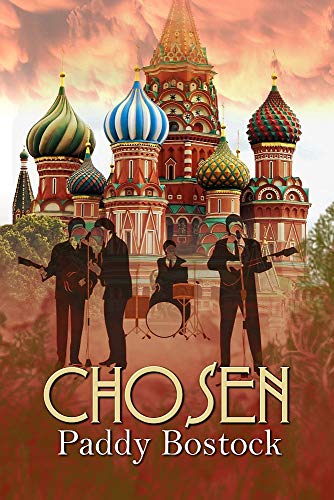 28th August 2017
Book Review of Chosen by Author Paddy Bostock Jeremy Crawford has had enough of his life as a megawealthy banker and is prepared to give
Writers & Authors Guest Post, Author Interviews, and More...